Shrink Wrapping our Construction Project allowed us to work through the inclement weather. All the subs worked on our job because it was dry.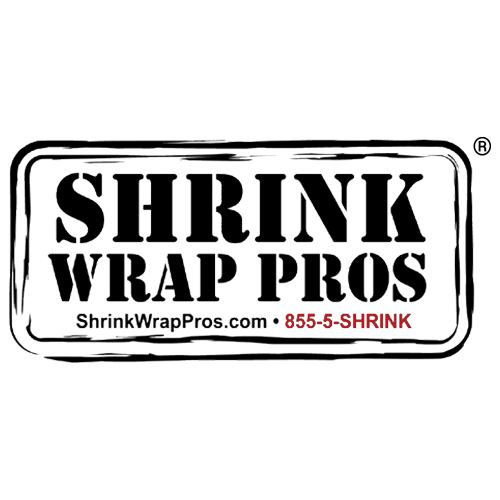 Project Manager
Los Angeles, CA
GREAT SERVICE. FRIENDLY EMPLOYEES. PROMPT SCHEDULING. FAST INSTALL. I would recommend to any and all who are thinking about this to do it…!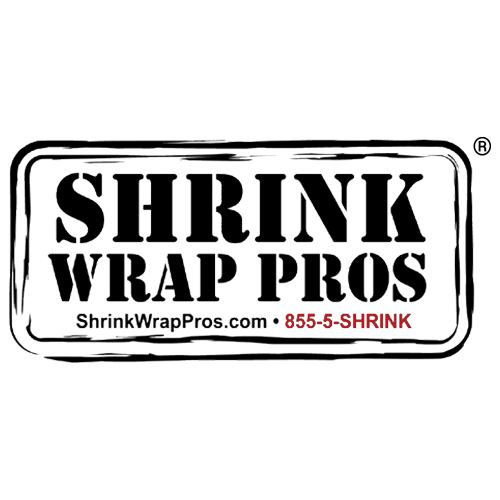 The men that came out to wrap our boat before it shipped across the country were very professional! The trip across the country was not smooth weather-wise with high winds and rain. But it arrived safe and in GREAT shape! We highly recommend them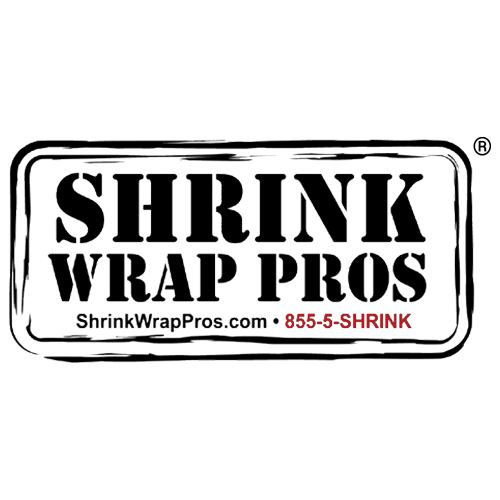 Boat Owner
Thousand Oaks, CA
The jobsite looked 100% better to the neighbors…no more shredded blue tarps!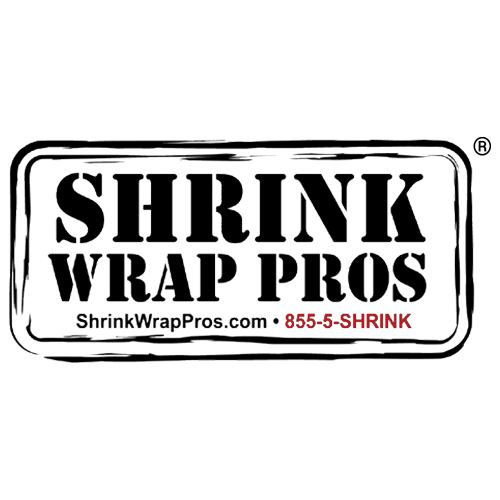 G3 Group
Thousand Oaks, CA
OUR NUMBERS
FROM CONCEPT TO CREATION
Sed ut perspiciatis unde omnis iste natus error sit voluptatem accusantium doloremque laudantium, totam rem aperiam, eaque ipsa quaed inventore veritatis et quasi architecto beatae vitae dicta sunt explicabo.